Atef Kashada & Co, formerly known as Ali Kashada & Co, Certified Accountants and Auditors was founded in the 1986; the firm specializes in a wide range of services to international companies wishing to do business in Libya. Since that time, the firm has been providing accounting, auditing, taxation, business consultancy and financial services to meet the needs of foreign branches, joint venture companies, local private and public companies and not- for- profit groups. Having confirmed its reputation for twenty seven years of existence, Atef Kashada & Co has distinguished itself for its wide range of services offered with a highest quality. Experience and reputation on the national scale have allowed it to gain the confidence of the authorities as well as the foreign investors who continue to entrust Atef Kashada & Co important dossiers. Confidence that every customer gives us is the result of stable relationships developed in the long term and involves an obligation of continuous improvement of our services.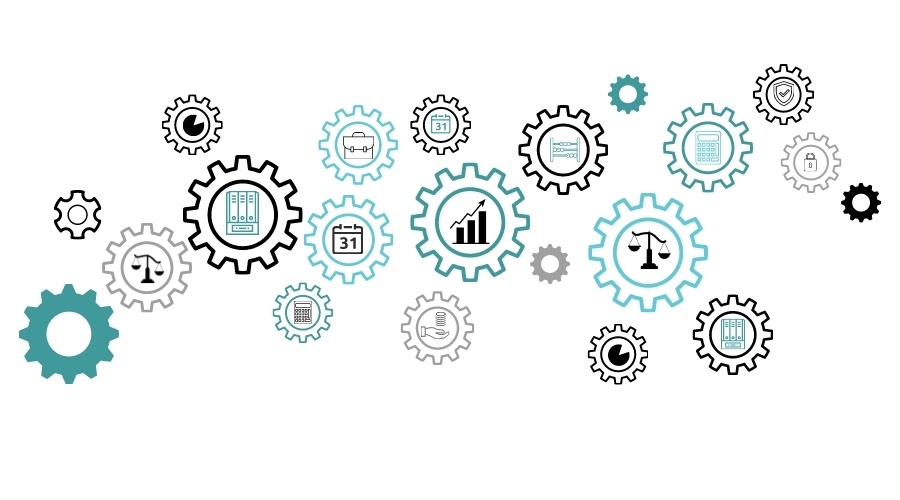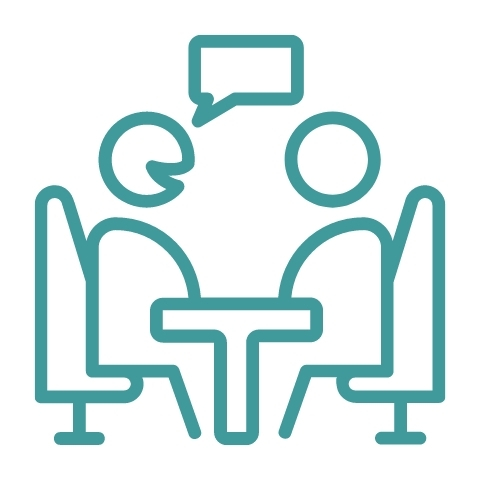 Our culture
By understanding what makes each business succeed, we can provide advice that is not just innovative but practical too. We believe that the best advice comes about through a close relationship with the people and the business concerned. Our personal, hands-on approach keeps us attuned to the dynamics of our clients' businesses, and to the challenges that they face.
Our Vision:
To be the number one preference for companies in their selection of professional advisers.
Our Mission:
To assist our valuable clients in upgrading their business performance and efficiency and helping them gain competitive advantage for their business to succeed and excel.
Our Philosophy:
Foresight, trust, responsiveness, commitment and technical excellence.