Audit and Assurance are at the heart of what we do. Services such as audit, financial reporting and risk management advice provide clients' businesses the stability they need to manage effectively and achieve their objectives.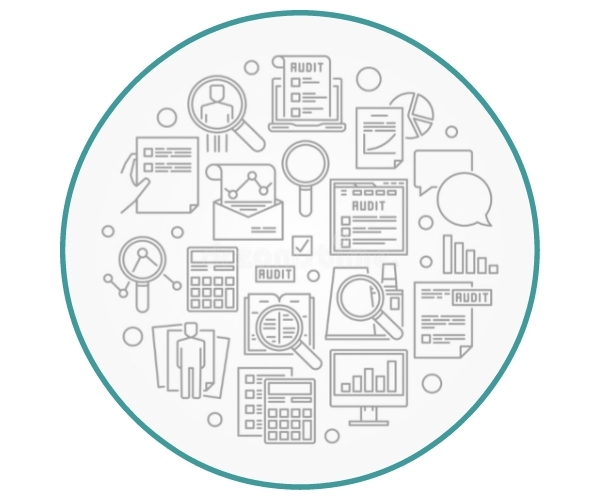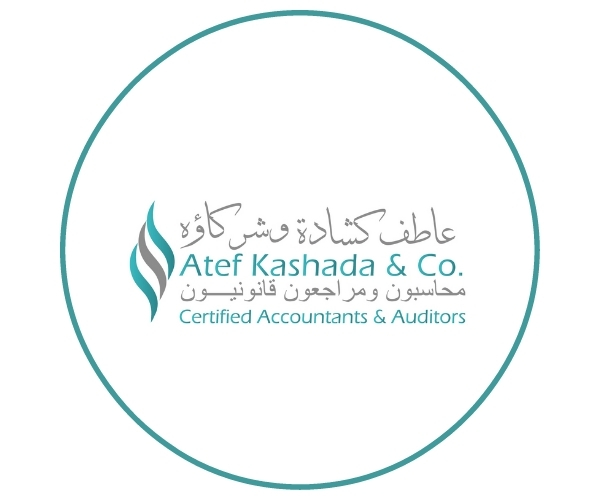 Why choose Atef Kashada & Co. ?
Atef Kashada & Co, clients range from small owner-managed businesses, partnerships and charities to listed companies, multinationals and governmental bodies. So whatever your organization's size is, Atef Kashada & Co, has the right expertise for you.
What do we offer ?
As decision makers, clients need to be sure that they are acting on reliable information. They need to be aware of their business risks and know that they are managed effectively. Clients need to have faith and confidence in their underlying systems and controls, and that all aspects of their business are in compliance with key legal requirements. Moreover, our clients need to be able to instil their shareholders, investors and customers with the same confidence. Atef Kashada & Co, can give them the assurance they need.
Our audit and assurance services include :
Statuary audit : We offer statutory audit required by the Libyan law to all entities to have their financial statements audited.
Non-statuary audit : A non-statutory audit is an audit that may not be required by law . It may be at the discretionary of partners or shareholders looking to have audited financial statements.
Special audit purpose : In certain circumstances, we also offer special purpose audits for specific reporting or contractual agreements.
Limited reviews : Is the interim audit of financial statements during the year . Listed companies and other entities are required to conduct limited reviews through Statutory Auditors.
Internal audit : in an ever- changing risk environment, all organizations are relying more and more on internal audit to translate their uncertainty into confidence while accelerating their performance.
Need expert advice? Fill the form below and we will get in touch with you shortly.