OTHER CONSULTANCY &
CORPORATE SERVICES
Atef Kashada & Co, provides wide variety of Consulting services that provide strategic thinking on the most valuable ways to enhance its clients business effectiveness.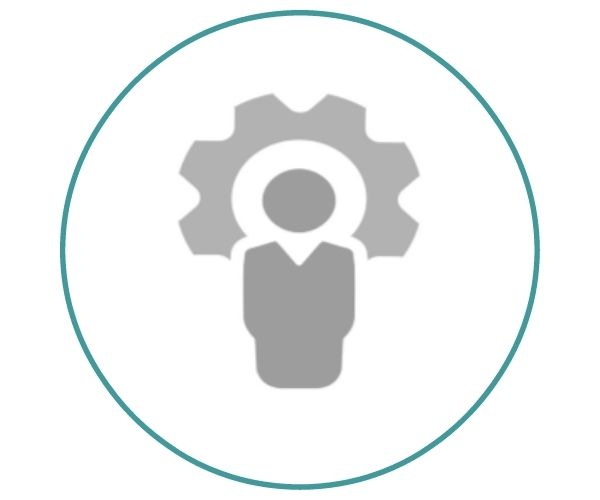 What do we offer ?
Due diligence : If you are thinking of selling your business or purchasing a new one, than you need an advisory firm that is reliable, available, and understands your business. Atef Kashada & Co due diligence team will analyze the quality of your earnings and working capital requirements. We will also examine the financial aspects of your business, identify key business risks and conduct discussions with management and their advisors. We offer our clients a personalized approach, we identify their specific objectives and adapt our processes to best achieve them.
Feasibility study : It is evaluates a project's potential for success and provides you with the discipline and insight to reassure yourself that your idea is worthwhile pursuing. Atef Kashada & Co, will help assess whether your investment in a new project or an extension of your existing project are worthwhile through obtaining a good understanding of the project and its target market in addition to examining elements such as profitability, technical feasibility, schedules and estimated costs in order to weigh the feasibility of the project. Our services with feasibility studies include vision and concept, demand, supply, opportunities and challenges, financial status, operating budget and time schedule, funding sources and communication strategy.
Forensic & litigation support : Litigation often involves complicated financial and tax issues, that's why whenever your claim reaches the point of legal action you must ensure that you have a strong team of financial professionals. Atef Kashada & Co team offers its clients specialized, investigative research and analytical skills, as well as financial, business and tax knowledge. Our experts will analyze your financial records, prepare damages claims, critique opposition expert reports, assist with witness preparation and provide expert witness testimony.

Companies formation : Setting up a new company can be expensive, stressful and can take up an incredible amount of your precious time. Atef Kashada & Co specialists will guide you towards the simplest procedure of company formation and will help you create the most profitable structure for your venture. Without overloading you, your business will be on track with all the required paper forms in your possession within few days.
Need expert advice? Fill the form below and we will get in touch with you shortly.